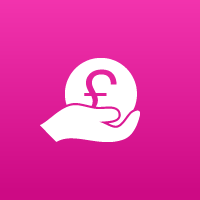 Low Prices, not Low Service
We all love to save money, but not at the cost of customer service or quality. We are priced to be competitive as possible without compromising our business.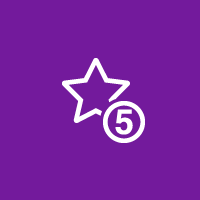 Quality, Quality, Quality
We only use good quality components and products for our blinds. We stand by our products 100%. There is no point saving a few pounds on a substandard made to measure blind. A couple of pounds extra on each blinds makes a massive difference to its durablity and operational quality.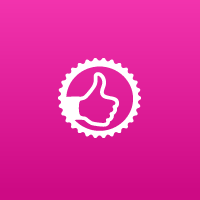 No Gimmicks – SOLID warranty
There is a trend of flipping everything and anything just to make a sale. All our special offers are clear and have no catches. They price you see is the price you pay. We manufacture each blind from components therefore can provide an exceptional level of after sales support.
Good Honest Service
We thrive to provide our customers with all round good quality service. We endeavour to humanly possible to stick to our timely appointments for measuring and fitting. We always try and keep our customers informed with any interruptions.